Central Florida's Premier Moving Company
The most important aspect at 2 Guys and a Truck, is customer service and satisfaction. No matter what kind of move you have, from a small studio apartment, to large offices, we will take care of the planning and execution. We pride ourselves in our quality work and business ethics. Our employees have been with us for years and are experienced in the logistics of relocation. Tell us your needs and we will go above and beyond in meeting them!
Raul Chavez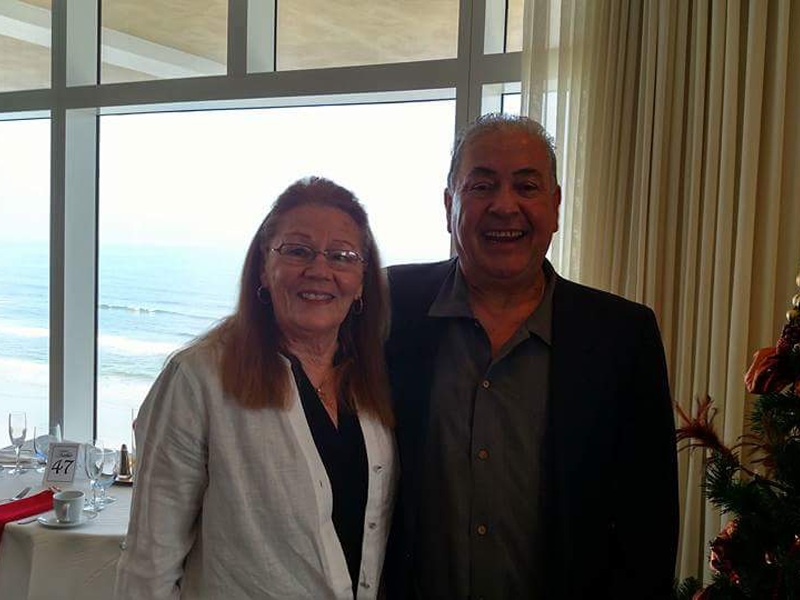 The story of 2 Guys and a Truck is a tale of true American Entrepreneurialism. Raul Chavez and his wife Jeannie are the owners and operators of central Florida's Premier Moving Company. They started this company in 1983 and have built it into what it is now. Raul is the man answering the phone and responding to all emails. Being able to deal directly with clients is the kind of attention that Raul prides himself on. He hand picks all of the employee's to ensure they meet the high level of standards he holds.
When not managing their moving business, Raul and Jeannie can be found out and about in town. Enjoying family and friends. As local business owners in New Smyrna Beach, they attend many charity events and give back to the community that is so special to them both.
We Believe in Giving Back
2 Guys and a Truck likes being a part of the community. We donate our time to local and national charities and community organizations. We also support our active military and veterans by offering discounts. Helping to support those that have been here before us is also important. We offer discounts and provide the extra attention and care needed when moving senior citizens.